LOCATION PHOTOS + FRAMING REFERENCES

by


DYLAN MARANDA
&
COLE GRAHAM
To whom it may concern
After a lot of digging, we have some fantastic spots. A combination of "gritty as it gets" real-world job sites with lots of active work going, and our more pliable "trades spaces" where we can utilize the flexibility of the space to represent a multitude of trades.
This has landed us at 5 key locations which I will go over here with some chosen framing compositions. I will give a bit of context as to why we chose them, what we hope to do there, and what we can expect to see on screen.
Keep in mind, these are only framing references. Some of the activities that we are hoping to depict aren't all shown here explicitly. Things like using actual equipment, performing real trades, water, sparks, molten metal, plasma cutting, and added steam— But I hope these location photos paint a picture of the world we are building, showcase just how authentic these spaces actually are, and get you excited for when we get in there to capture the real deal.
chat soon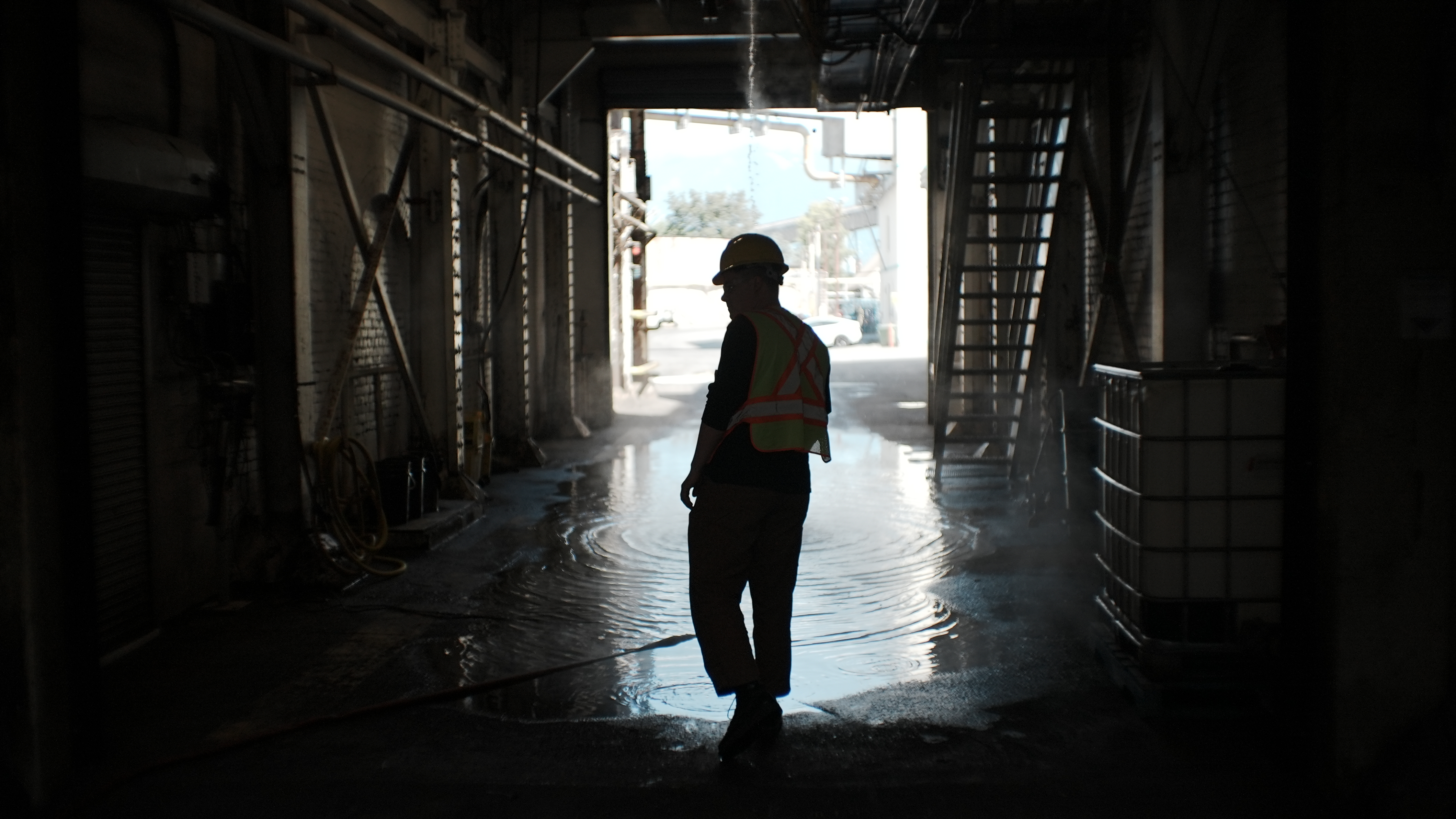 THE SUGAR FACTORY
This is a fantastic spot, a hero location. So many different types of trades are at our disposal here. While it is an active and heavy industry job site, they are film friendly and know how to accommodate us to get what we need. Everything from a commercial plumbing setup, refining stations, a power station, and a fully functioning metal machining shop.

Our liaison is fantastic, and we have access to real moments and people through the factory to find authentic moments of the workers there, while also bringing in our own casted tradespeople for more specific setups.


KEY TRADES WE COVER HERE

PLUMBING
ELECTRICAL
MANUFACTURING

KEY VISUALS

WATER
STEAM
MACHINING
FACTORY HAPPENINGS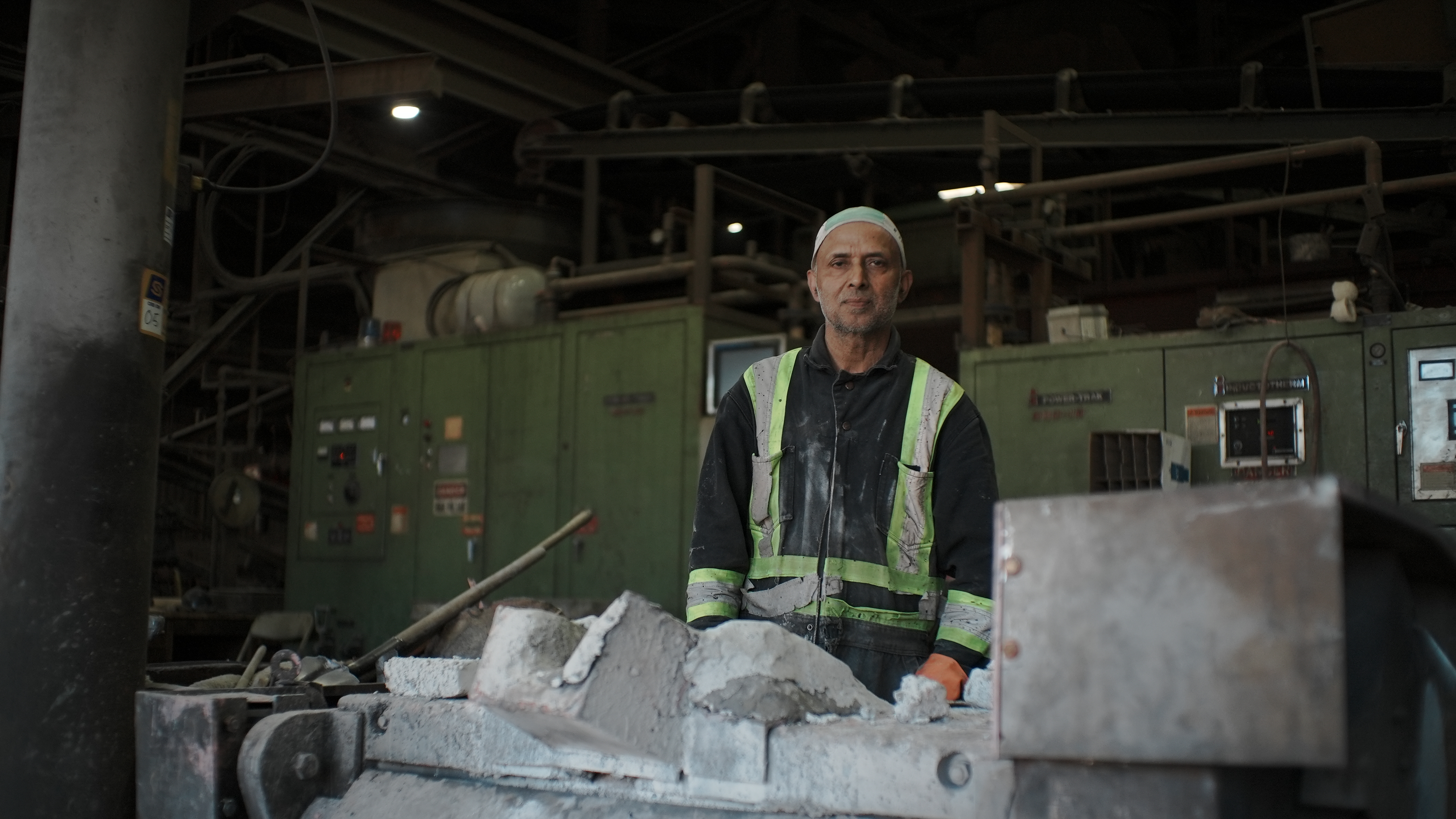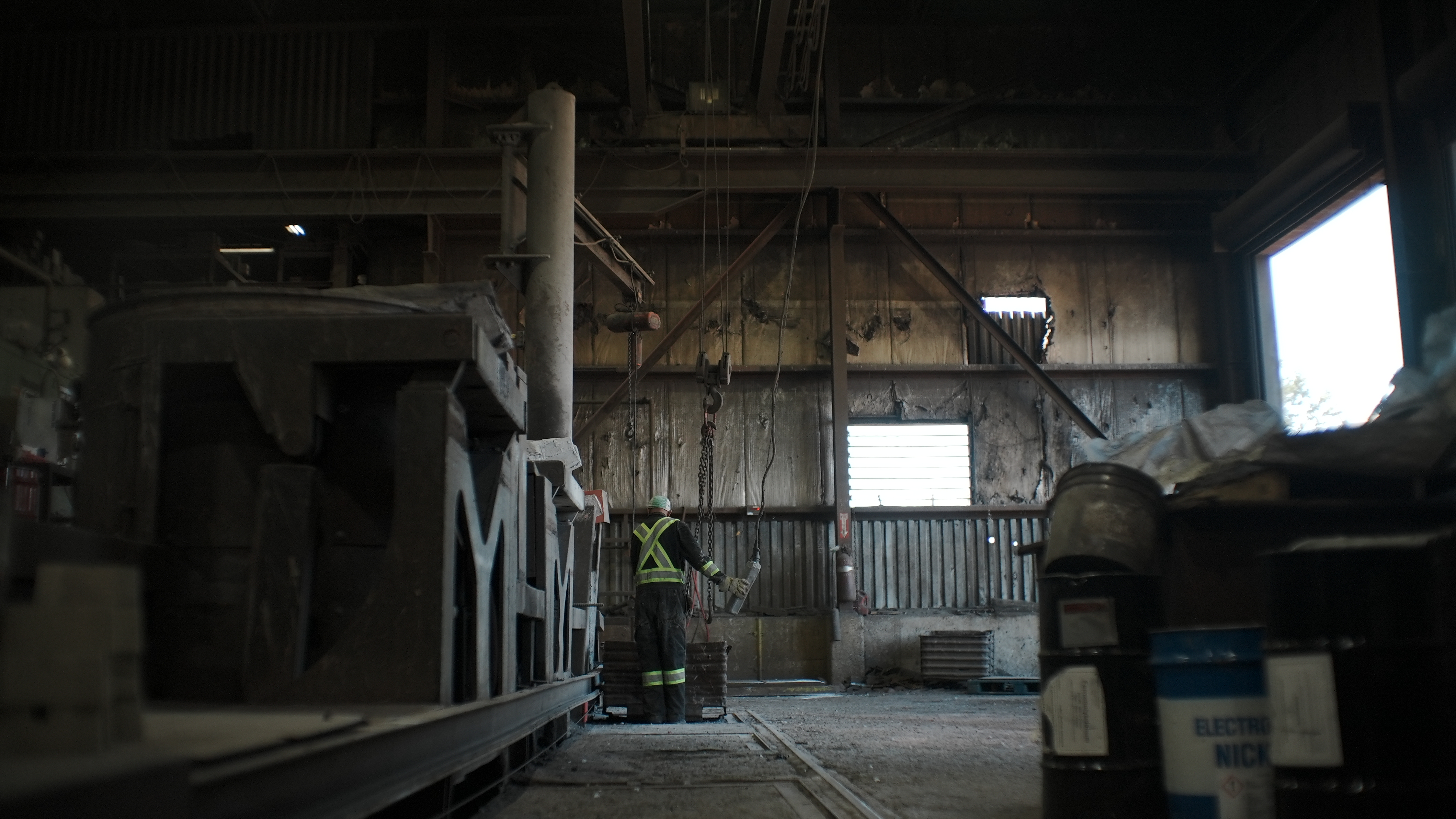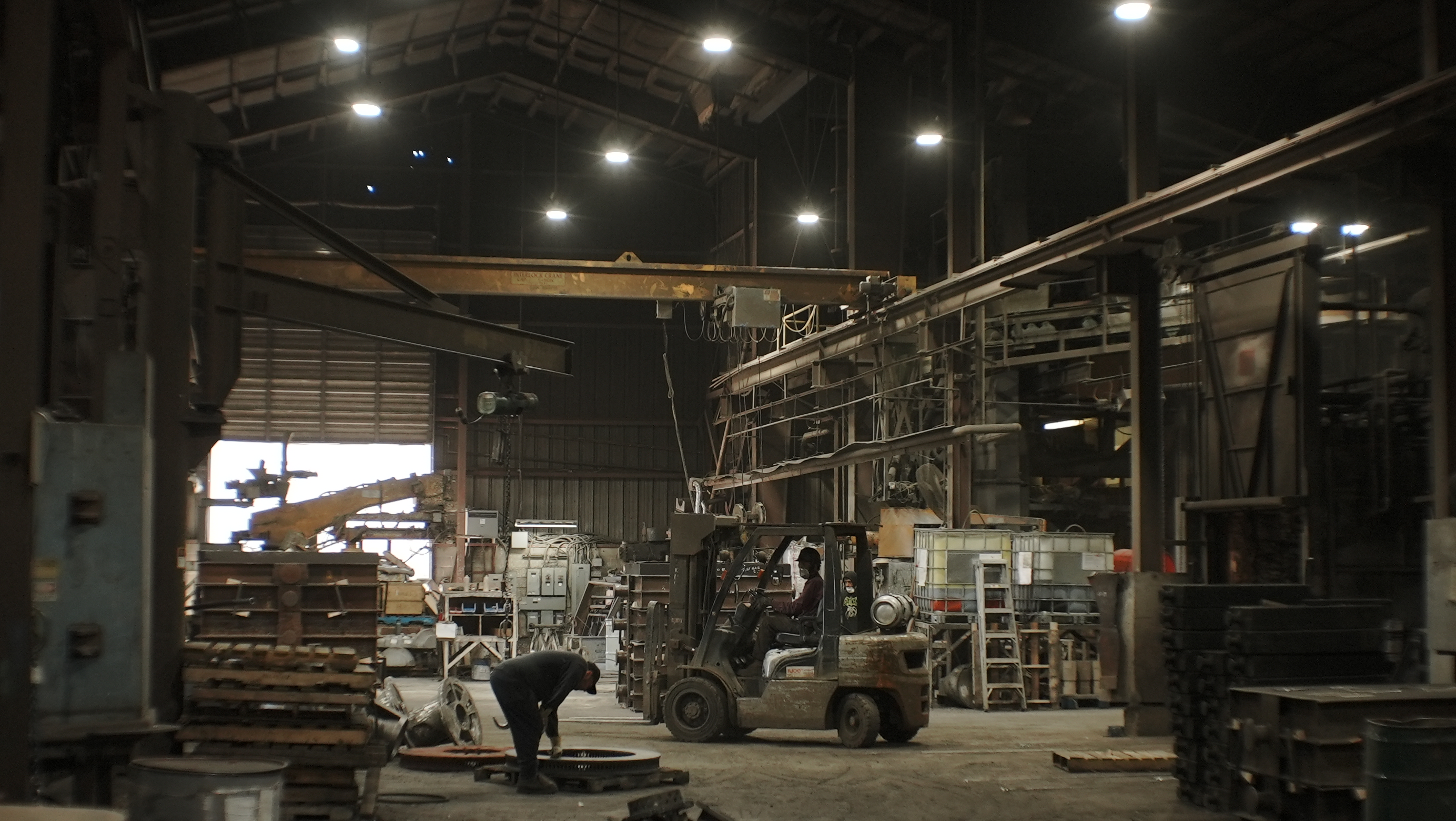 THE FOUNDRY / WOODSHOP
While this is a visually stunning space, this is one of those spots where it's so authentic, it presents some logistical shooting challenges. Luckily, we have been given permission to involve real workers here to film some of what they do on a day-to-day basis.

There is also a woodworking / powdering shop attached to the foundry that we would have access to potentially bring in a casted woodworker. This provides two distinctive locations in one spot.

This is the only foundry in all of greater Vancouver that permits filming and it is usually very difficult to get access to— our location scout Robin did some great work here.


KEY TRADES WE COVER HERE

HEAVY INDUSTRY
WOODWORKING
METAL WORKING

KEY VISUALS

MOLTEN METAL
SPARKS GALORE
METAL PROCESSING MACRO TEXTURES
WOODWORKING TEXTURES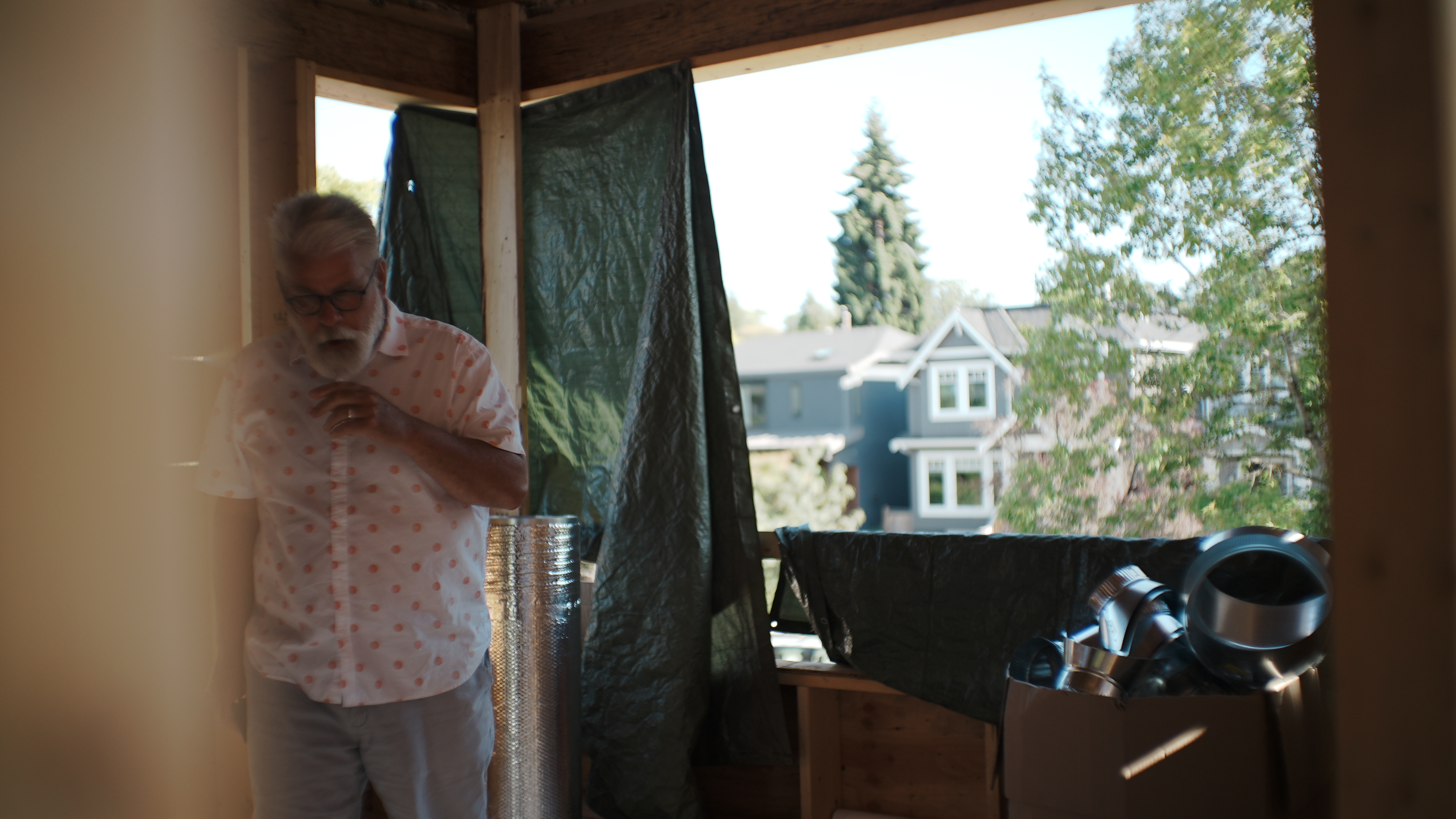 THE HOUSE
We have a great opportunity here to have "carte blanch" with this residential construction site. A personal connection to an amazing design / build company here has provided us with a stunning house build just passed the framing stage. So we can get in here and get a wide range of residential construction activities.

Even better, we have the opportunity to cast the two partners of the company— true veterans the residential construction trades that can truly do it all, and come with the tools to do so.


KEY TRADES WE COVER HERE

RESIDENTIAL CONSTRUCTION
ROOFING
WOODWORKING

KEY VISUALS

PLANING
WOOD CUTTING
ROOFING
MACRO TEXTURES