mini
TREATMENT BY

DYLAN MARANDA & SEQUOIA CONTENT

HEY MISCHIEF

Lovely to chat on the phone the other day to hash out some of these ideas. Really feeling like we are on the same page about our initial steps forward in making these spots a reality. I just wanted to put a couple things in writing so we can have a jumping off point to discuss further steps for this project, and how I see executing it on the day.

As always, I want to present these ideas as an avenue of discussion. Nothing is set in stone until we are all on board with a shared vision of these spots.

With that said, let's dive in!
SET STYLE
I love what we are doing so far with regards to our visual style. A macro approach through lens diopters, warm tones with a distinguished glow to the lighting, the cross fading imagery a la "awkward family photos", all fantastic.

One thing I do want to put our heads together on is what we are seeing with regards to the set. I love the references from the Athena Club spot you sent through. For me, I would like to pull major inspiration in our approach to our bathroom set setup.

What I would like to do is lead with a specific colour for each of our two scripts. We would be using accent pieces to differentiate the look of the two spots, but against the same major set setup.

Perhaps green and then flipping to yellow for the second spot, maybe blue and pink? Colours that could match the packaging of a hero product we choose to highlight in each spot would be ideal. This chosen colour would show up in things like towel choice, the frame of a mirror, the colour of the razor, unlabeled bathroom products etc.

All used in an off white, "baseline" 3 walled bathroom set that we can add or subtract from when we fly in props. That gives us the most neutral starting point to capture what we need on the day, while keeping our visual language unique between the scripts.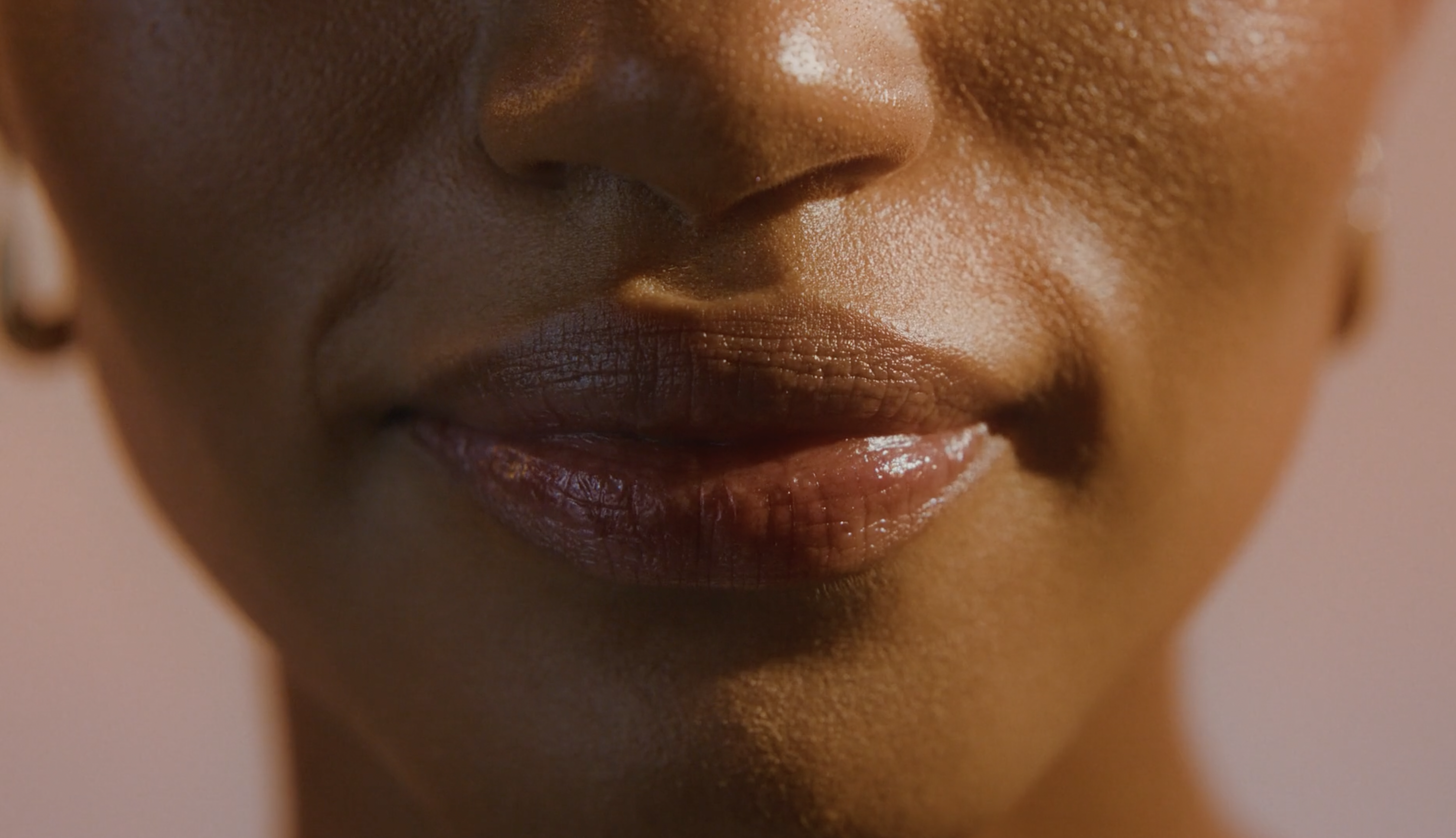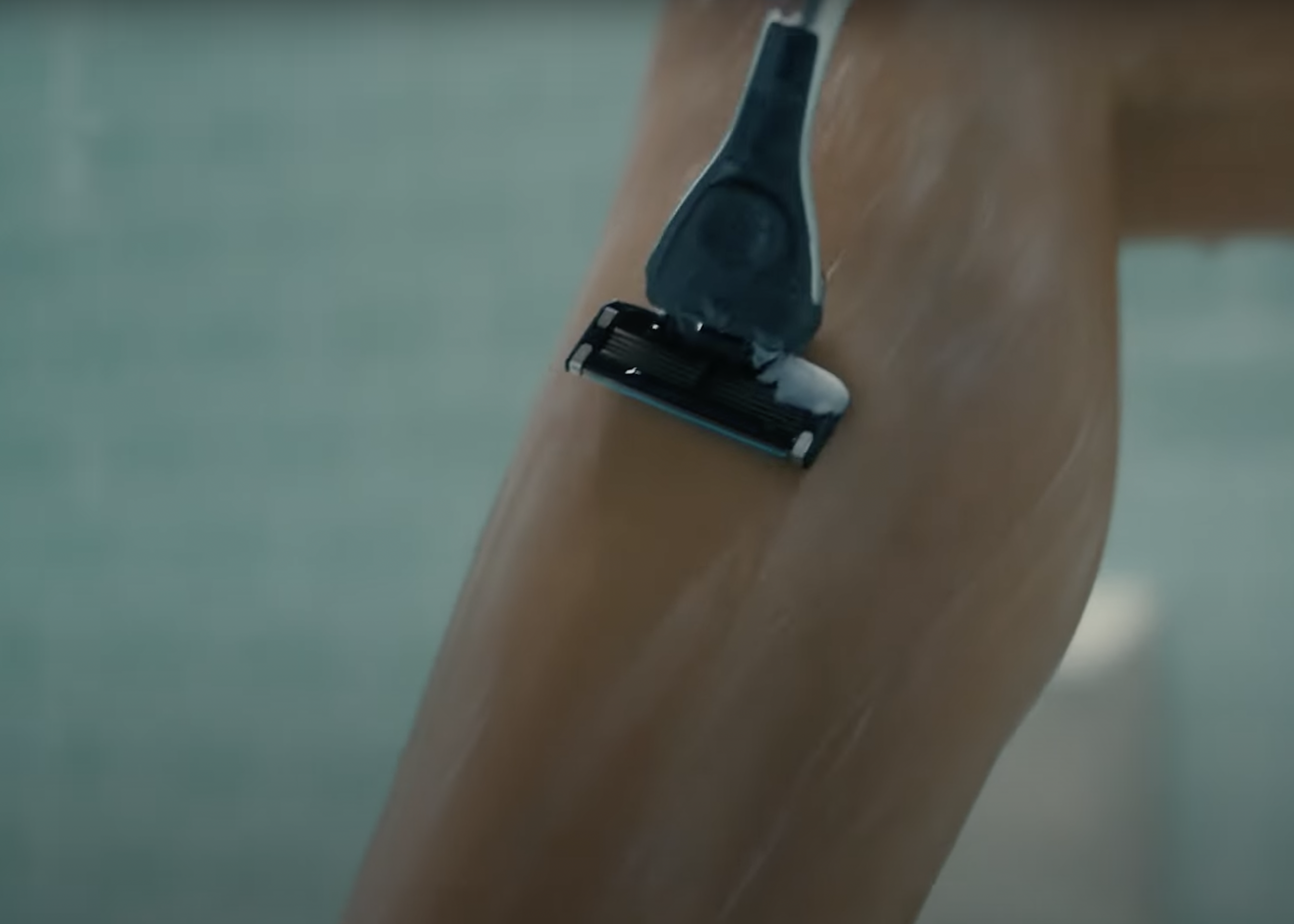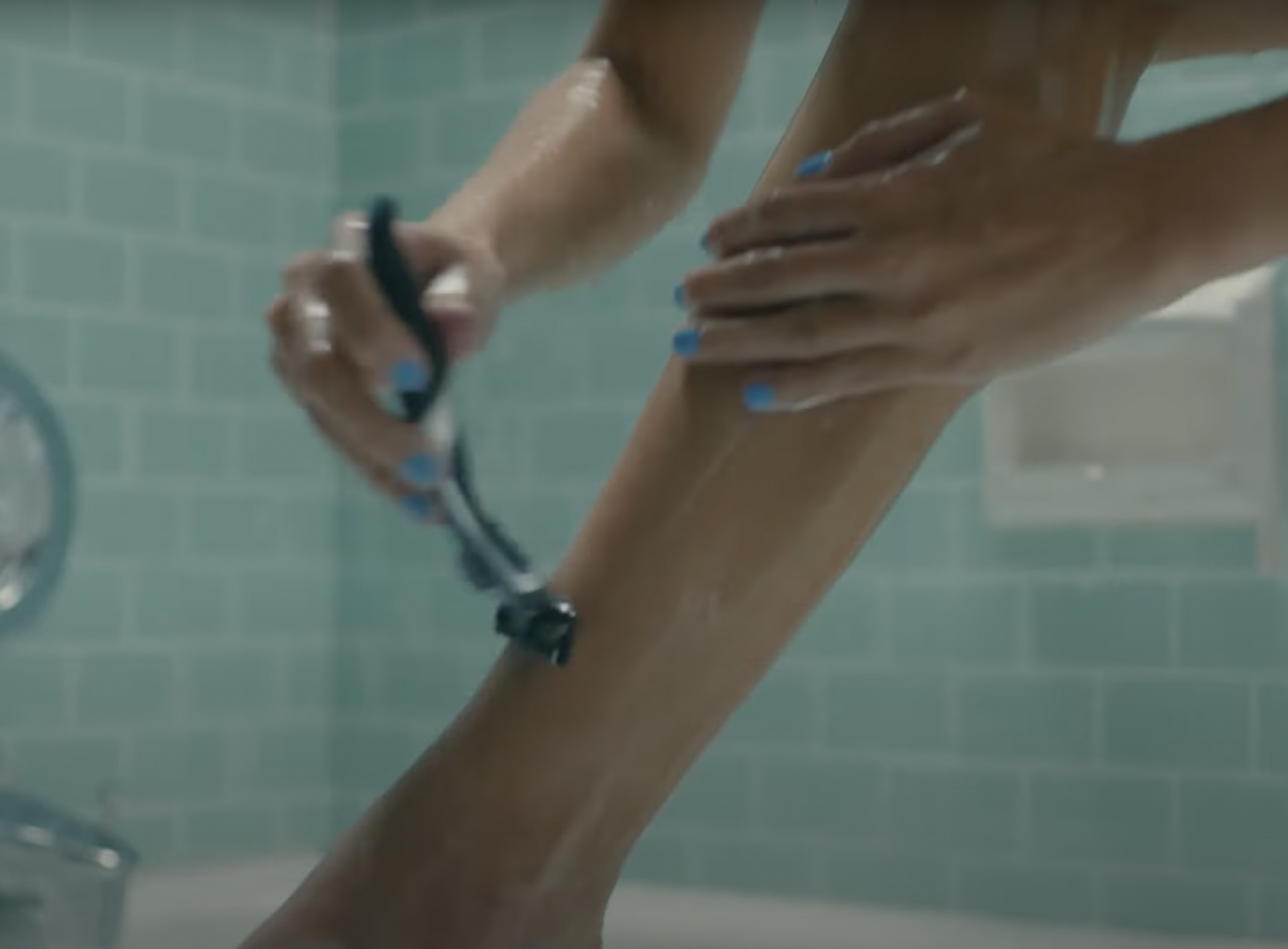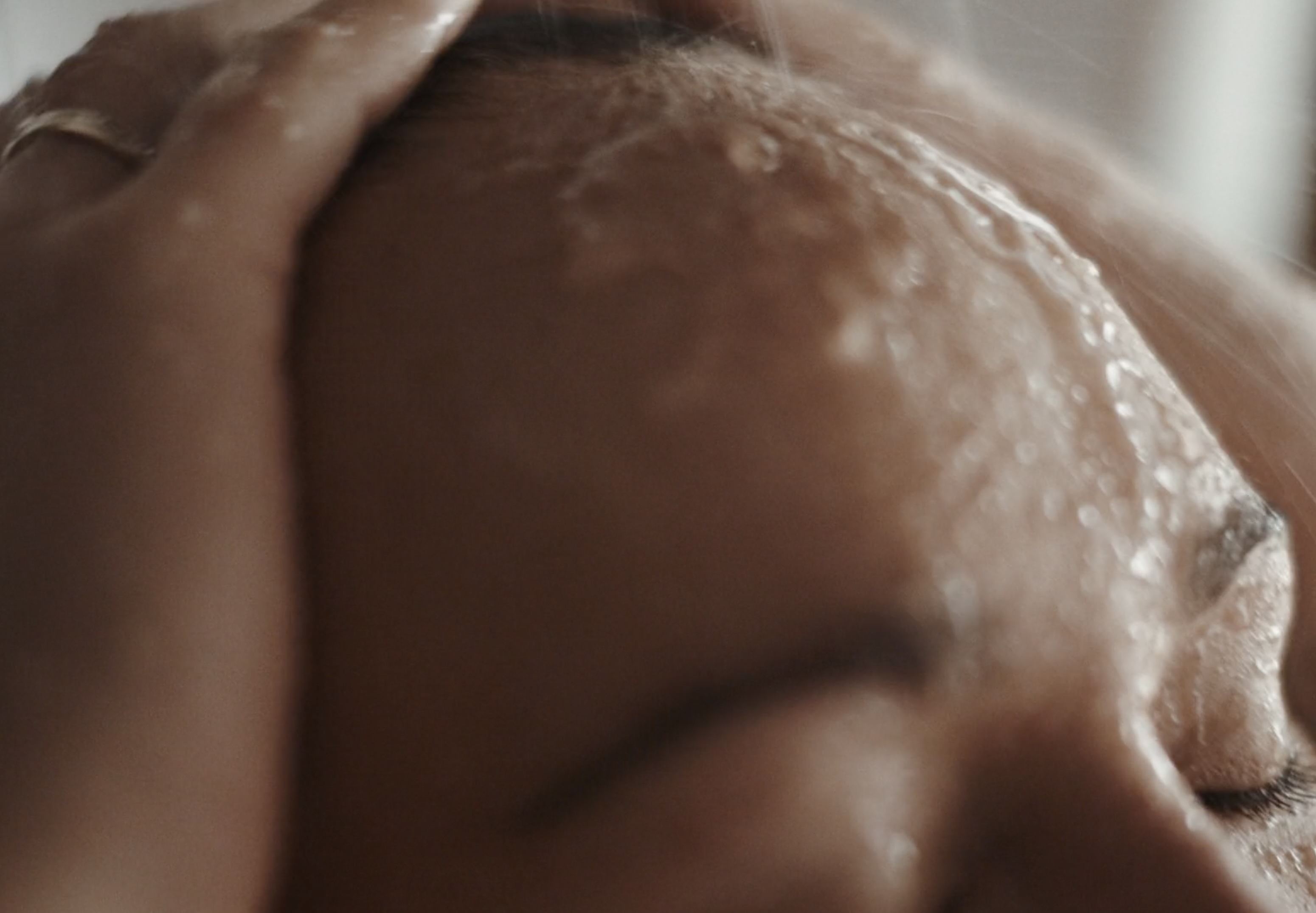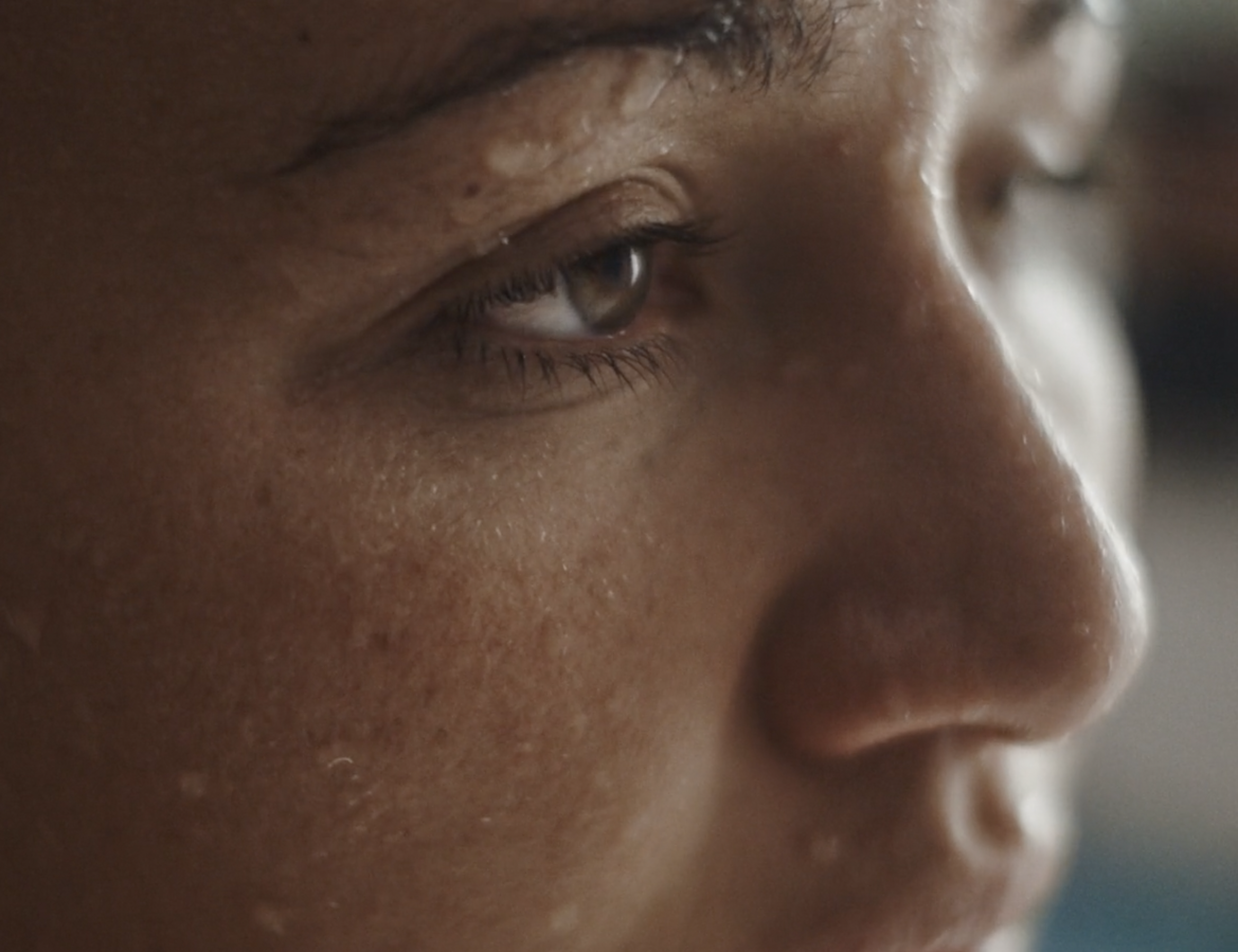 ON THE DAY
Another point I want to quickly touch on how I see the different categories of footage and how they inform our schedule. Looking at our lines, alts, and what we need to capture in terms of product, the shots themselves began to fall into 2 key "buckets".

The first, pretty simple, our hero bathroom set. Complete with all our lovely product shots, macro shaving shots, and our glorious pack shot. This is the first major bucket, of which our shooting location exists entirely on our main built bathroom set in the studio on the day.

The second bucket is our coinciding alt shots, the things we are going to capture that line up with our callouts in the VO. On the day, I see these shots as happening off to the side of our hero set. Once the major lighting and art is done for our hero bathroom setup, art department is free to start preparing our alt shots to look the best they can be. These are things like our donut shot, the shot of the printer spitting out a label, our fistful of tampons etc. All living in our stylized world we are establishing with unique things like different textured backdrops, lighting setups, camera movements etc. This is going to be pretty much all of our VO callouts that don't happen in our bathroom set.

A third little subgroup is addressing a solve for some of our "on talent" alts. A suggestion I would throw out for shots like the corporate "team members" or maybe the mid-western couple, is to lean into the humour of "cringy" stock footage that helps sell the punch line of the joke even more with a change in visual language. Instead of trying to replicate this beautiful, stylized world we are creating to cover complicated setups or multiple talent, footage that is so obviously corporate videography footage of a conference or team building exercise. I see this as being no more than one or two shots per-script, and I think it kills two birds with one stone. It shaves time off our day to focus on the stuff we need to get right within the control of our set and budget, while creating an engaging and funny contrast in visual language that makes it that much funnier.

I want to arrive at a clear "hit list" where we sort all of the shots into each of these three categories. That way we can schedule our day accordingly, all be on the same page, and make sure we have a clear plan of attack to get as many options as we can for post.